Price

RM59.00

Product SKU
TG5584
Brand
NINTENDO
Size (L x W x H)
29 cm x 13 cm x 20 cm
Availability
In Stock
Shipping Fee
Description
Highlight
Deluxe System Case - Holds and protects complete Nintendo Switch system with a durable 1680D hard shell case for maximum protection and comfortable carrying handle

System Storage - Sectioned Compartments secure Screen with Joycons attached, Charging Cradle, AC adaptor with Power Cord, Joycon Grip or Switch Pro Controller
The Nintendo Switch Game Traveler Deluxe System Case, holds and protects the complete Nintendo Switch System. It has sectioned compartments to secure the screen with joycons attached, charging cradle, AC Adapter with power cord, and Joycon Grip or Switch Pro Controller. There is a mess pocket to hold HDMI & USB cable, as well as game card & micro SD cases. 2 Game Card Cases hold 4 game cards each. 2 Micro SD card cases which can easily fit in any section of the Game Card Case. It has a durable 1680D hard shell case for maximum protection and a comfortable carrying handle for easy portability.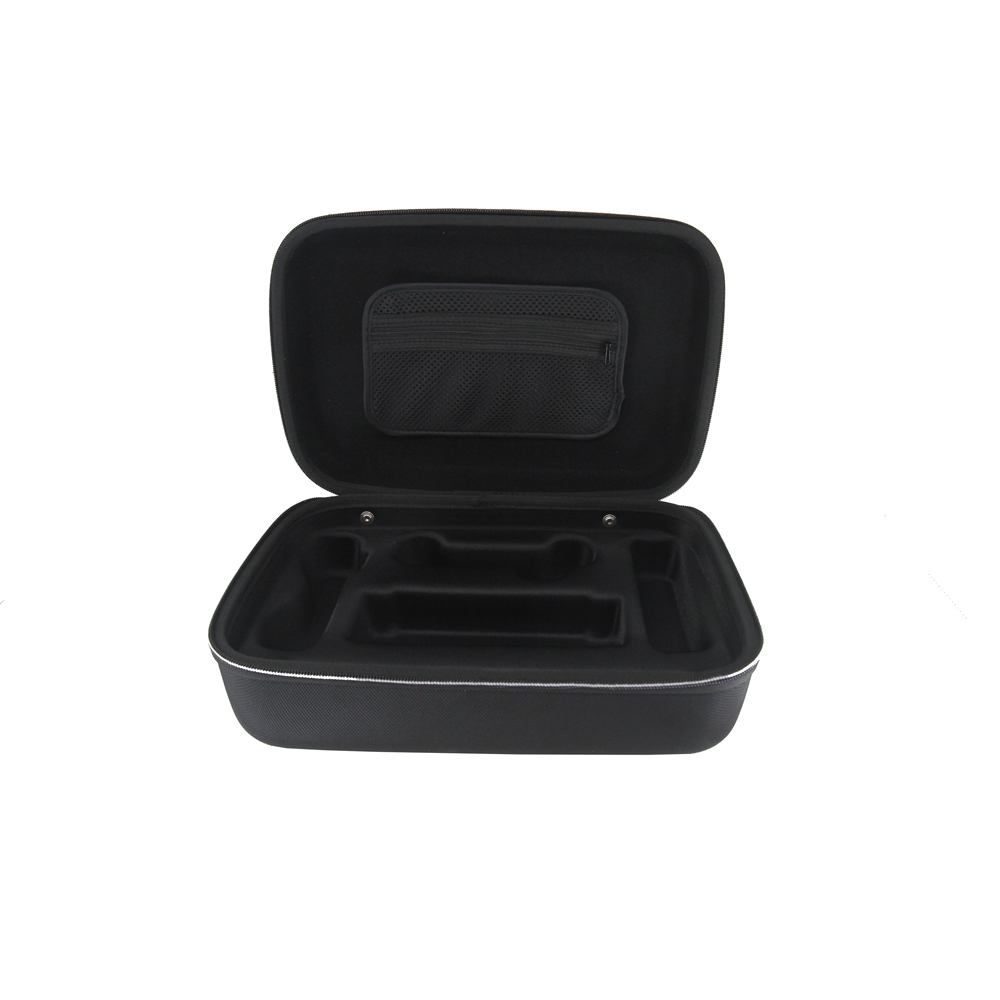 Reviews (0)
view all
back
What's in the box
1X SWITCH GAME TRAVELLER DELUXE CASE - 3RD PARTY PRODUCT
Customer Reviews
PS4 LOGITECH G29 FORCE RACING WHEEL + G29 SHIFTER
Just bought this.. Good and authentic seller.
24 November 2017