Description
Component AV Cable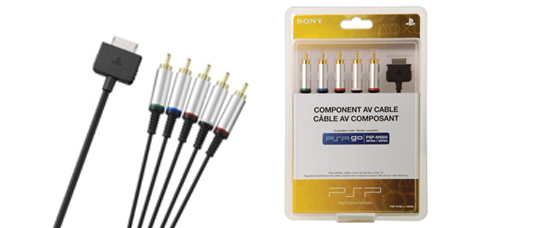 Use this Component AV cable to take advantage of the PSP®go video-out function to enjoy all of the games, movies, videos, music and photos stored on the 16GB flash memory on a big screen!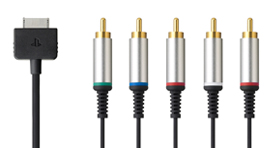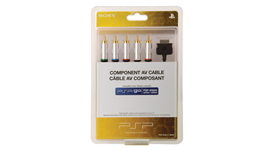 Cable length - 8.2 ft (2.5 meters).
This cable can only be used with TVs and monitors that have component video (Y, Pb/Cb, Pr/Cr) and audio inputs.
Reviews (0)
view all
back
Customer Reviews
PS4 LOGITECH G29 FORCE RACING WHEEL + G29 SHIFTER
Just bought this.. Good and authentic seller.
24 November 2017